Anne-Marie Tomchak: «I believe the BBC has a good understanding of the power of social and digital»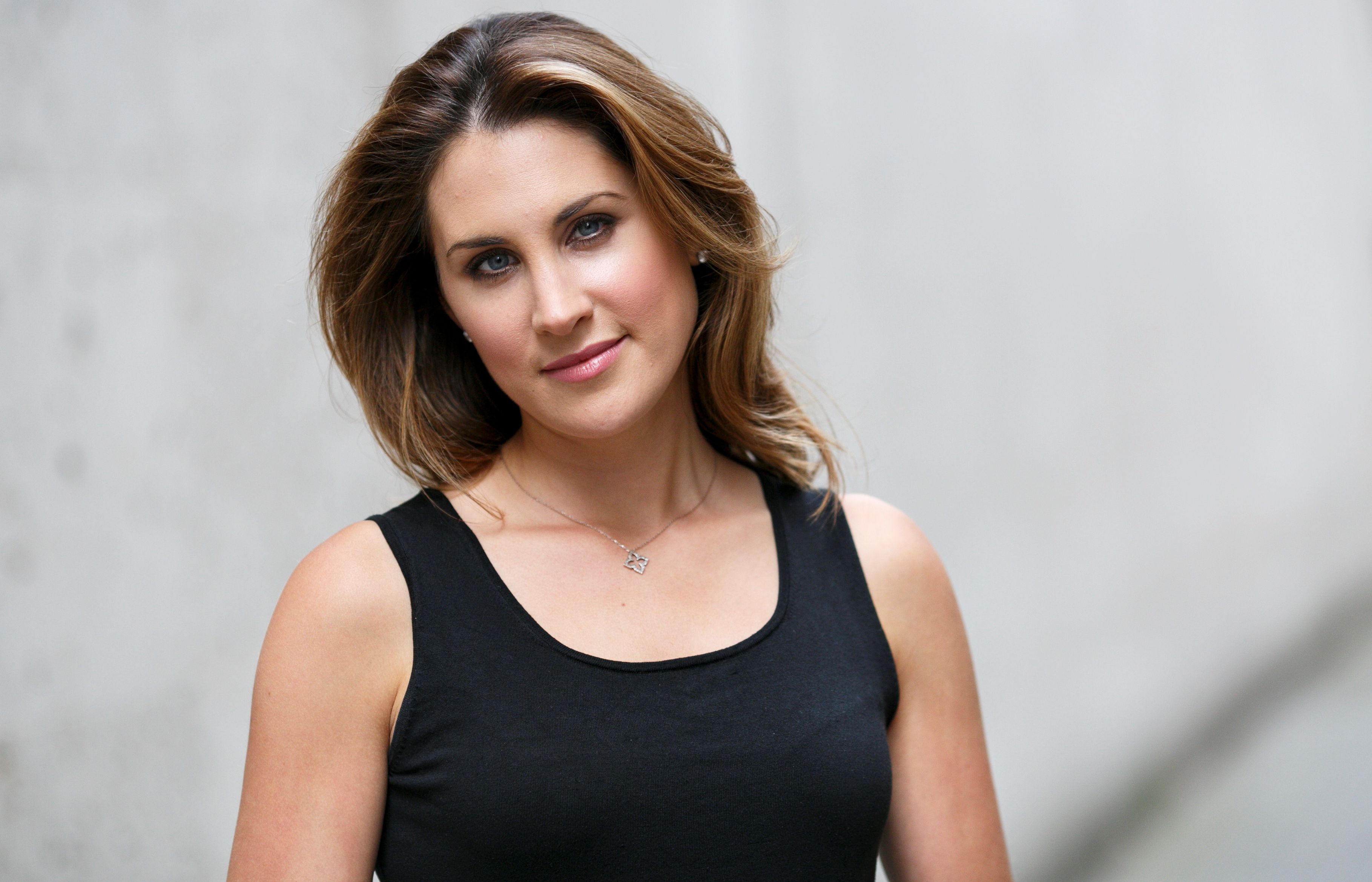 Anne-Marie Tomchak is a reporter and presenter on BBC Trending – one of the BBC's most exciting and creative innovations. She brings an expert voice and original journalism to the BBC's social media coverage on its domestic and international news outlets and social platforms. Anne-Marie has extensive experience reporting for international broadcasters including NPR, American Public Media, Deutsche Welle Radio and Radio Netherlands Worldwide. Before joining the BBC, Anne-Marie was a radio news anchor and reporter for the national broadcaster RTE. Tomchak has been one of the speakers at the GEN Summit in Barcelona.

How was the GEN Summit in Barcelona? What do you think about it?
It was fantastic. There were so many interesting people who are doing very exciting and innovative work around the world.
Which were the most interesting projects for you?
I found the talk about Virtual Reality and Augmented reality extremely interesting.
How do you feel the current journalism? Can we be optimists?
Yes, it's never been a more exciting time to be a journalist.
At the GEN Summit you have given us lot of examples and you have talked about apps like Whatsapp. Can we use enough the benefits from our mobile phones?
It's not a case of either/or. It's a case of using tools to suit your needs as a journalist and that of the audience.
In Barcelona you have said that «social media is no more related to only interns. It's something that has to do with managers». Do they finally undestand the advantages of social media?
Most news organisations understand the value of using social media to publish/distribute news and to engage the audience. But it's fair to say that using social as a news gathering tool to do original journalism is on the rise.
«It's never been a more exciting time to be a journalist»
In this particular case of the BBC Trending, what kind of engagement do you have from your audience?
We get very high engagement across different social platforms. We talk back!
What is the main objective of the BBC Trending?
To report original, compelling stories and do excellent journalism.
In your personal case, are you a geek freak at the BBC or you feel the organization is promoting multiplatforms and social networks profiles?
I do have a specialism and at times can underestimate just how much I know about social and digital media. But at the same time I believe the BBC on a whole has a good understanding of the power of social and digital. It demonstrates this through it's digital offerings. Some good examples include BBC Shorts (videos on Instagram), BBC News on chat apps like Line, WhatsApp and Viber, BBC Newsbeat, BBC Minute, The Victoria Derbyshire show.
At BBC you are working with a great mix of multiplatform contents and severally  languages. In how many different languages are you working?
We have 28 different language services.
How do you normally make the production of contents in the different languages that you are working with?
We collaborate with our colleagues in the BBC's Language Services and BBC Monitoring and we have dozens of bureaux around the world. They share not only their linguistic skills but their knowledge and expertise.
Why do you make contents in several languages if you could work just and online in English?
Because we are an international broadcaster and we would be missing some very important stories if we just reported on trends in the English language.
Interviewed by Miquel Pellicer and Olga Jęczmyk